Monthly Archives: December 2014
The WordPress.com stats helper monkeys prepared a 2014 annual report for this blog.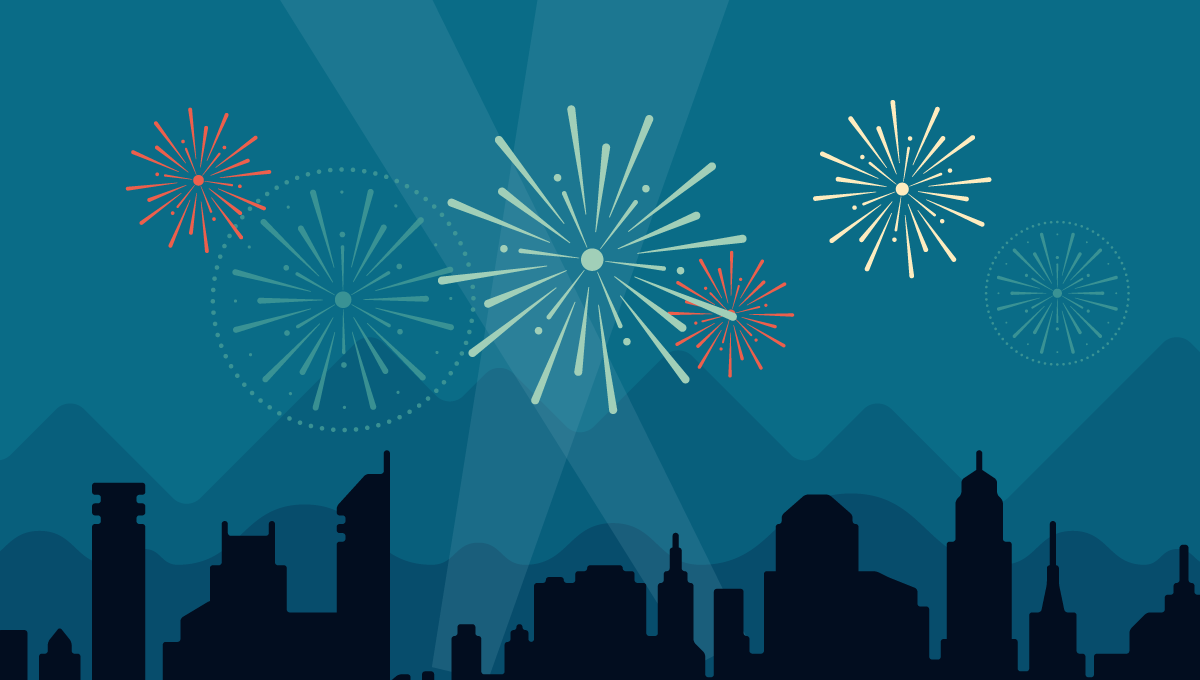 Here's an excerpt:
The concert hall at the Sydney Opera House holds 2,700 people. This blog was viewed about 10,000 times in 2014. If it were a concert at Sydney Opera House, it would take about 4 sold-out performances for that many people to see it.
"Besides that, I believe one thing: there is a Lord God! And this Lord God creates the peoples."-Adolf Hitler
My recent encounter with an American religious apologist recently led me to do this writing. It is my own humble way to educate and inform a lot of ignorant religious people who are in the habit of blatantly denying Adolf Hitler and others as their child to atheism.
It is no news that religion is the ultimate source of close-mindedness, and many great minds have dealt with this dishonest sentiments and willful ignorance peddled by these spurious claims, but the religious still adhere to these outright lies and denial that the likes of Hitler and Stalin were not their breed and thus dump them on atheism due to the fatal embarrassment that accompany the history of these men and their bloody campaigns.
Despite the presentation of facts and scholastic arguments against their outright lies from the likes of Hitchen, Dawkins, Sherlock, etc. they continue to peddle these lies, as it is of their inherent theistic practice to deny facts and the glaring and stick to bogus lies and phooney claims that appear to favor their hullicinations.
This not going to end for sure, for it is the craftsmanship of the religious apologist to do so. If they do not lie, make spurious claims, deny evidence and facts and clutch desperately to willful ignorance, then why are they called religious? If they don't make things up and deny history and facts, who else will? That is why they are religious and they must certainly be dishonest and deny facts and evidence and at the same time make up their own fraud.
There was no one more Christian a leader and head of state like Adolf Hitler. So Christian he was he had a MINISTER OF CHURCH AFFAIRS by name Hanns Kerrl. Let me break it down again; Adolf Hitler had a Ministry for Church Affairs. Why the church affairs and not the atheist affairs? Again, let the religious apologist ignore.
Dear Christians, I know you may not like this embarrassment, but here are factual quotes from your Christian colleague, Adolf Hitler:
– Adolf Hitler's speech in Berlin, October 24, 1933, read:
"We were convinced that the people need and require this faith (I.e the christian faith). We have therefore undertaken the fight against the atheistic movement, and that not merely with a few theoretical declarations; we have stamped it out"
– From his literal work: Adolf Hitler. Mein Kampf. Hurst and Blackett Ltd. (1939). p. 275:
"The greatness of Christianity did not arise from attempts to make compromises with those philosophical opinions of the ancient world which had some resemblance to its own doctrine, but in the unrelenting and fanatical proclamation and defense of its own teaching."
Other personal citations and testimonies from Adolf Hitler and a lot of which he used to drive his anti-semitic include:
– "My feelings as a Christian points me to my Lord and Savior as a fighter.  It points me to the man who once in loneliness, surrounded by a few followers, recognized these Jews for what they were and summoned men to fight against them and who, God's truth!  was greatest not as a sufferer but as a fighter.  In boundless love as a Christian and as a man I read through the passage which tells us how the Lord at last rose in His might and seized the scourge to drive out of the Temple the brood of vipers and adders.  How terrific was His fight for the world against the Jewish poison.  To-day, after two thousand years, with deepest emotion I recognize more profoundly than ever before the fact that it was for this that He had to shed His blood upon the Cross.  As a Christian I have no duty to allow myself to be cheated, but I have the duty to be a fighter for truth and justice…For as a Christian I have also a duty to my own people."
– "His [the Jew's] life is of this world only and his mentality is as foreign to the true spirit of Christianity as is character was foreign to the great Founder of this new creed two thousand years ago. And the Founder of Christianity made no secret indeed of His estimation of the Jewish people. When He found it necessary He drove those enemies of the human race out of the Temple of God; because then, as always, they used religion as a means of advancing their commercial interests. But at that time Christ was nailed to the Cross for his attitude towards the Jews…"
The few verifiable and factual testimonies are solid evidences to show the man Hitler was an ardent and dogged Christian. Because of his dogged and fanatical faith he drew a large followership of Christian- Catholic and even protestants to his ranks and many of whom held key military positions in his cabinet and the Nazi party. They include:
Franz von Papen (Vice Chancellor)- Roman Catholic
Joachim von Ribbentrop (Minister of Foreign Affairs)- Protestant
Wilhelm Frick (Minister of Interior) – Protestant
Lutz Graf Schwerin von Krosigk (Minister of Finance)- Protestant
Franz Gürtner (Minister of Justice)- Roman Catholic
Alfred Hugenberg (Minister of Economics and later Minister of food and Agriculture)- Protestant
Franz Seldte (Minister of Labour)- Protestant
Hanns Kerrl (Minister Of Church affairs)
Albert Speer (Minister of arms)- Protestant
Please tell me, how can an atheist be surrounded by an overwhelming crowd and followership of religious folks to his cabinet. Adolf Hitler ran an all inclusive religious cabinet. So please, accept one of your own, dear Christians.
On the next series, we shall examine Stalin and other.
The sources of Hitler's quotations and citations (in no particular order), include:
Max Domarus & Patrick Romane. The Essential Hitler: Speeches and Commentary. Bolchazy-Carducci. (2007). P. 499.
Adolf Hitler. Speech in Berlin. October 24, 1933.
Norman H. Baynes.  The Speeches of Adolf Hitler. Vol.1. Oxford University Press (1942). pp. 19-20.
Adolf Hitler. Mein Kampf. Hurst and Blackett Ltd. (1939). p. 275.
Ibid. 240.
By Imoh "Son of David"